Careers at Driscoll Construction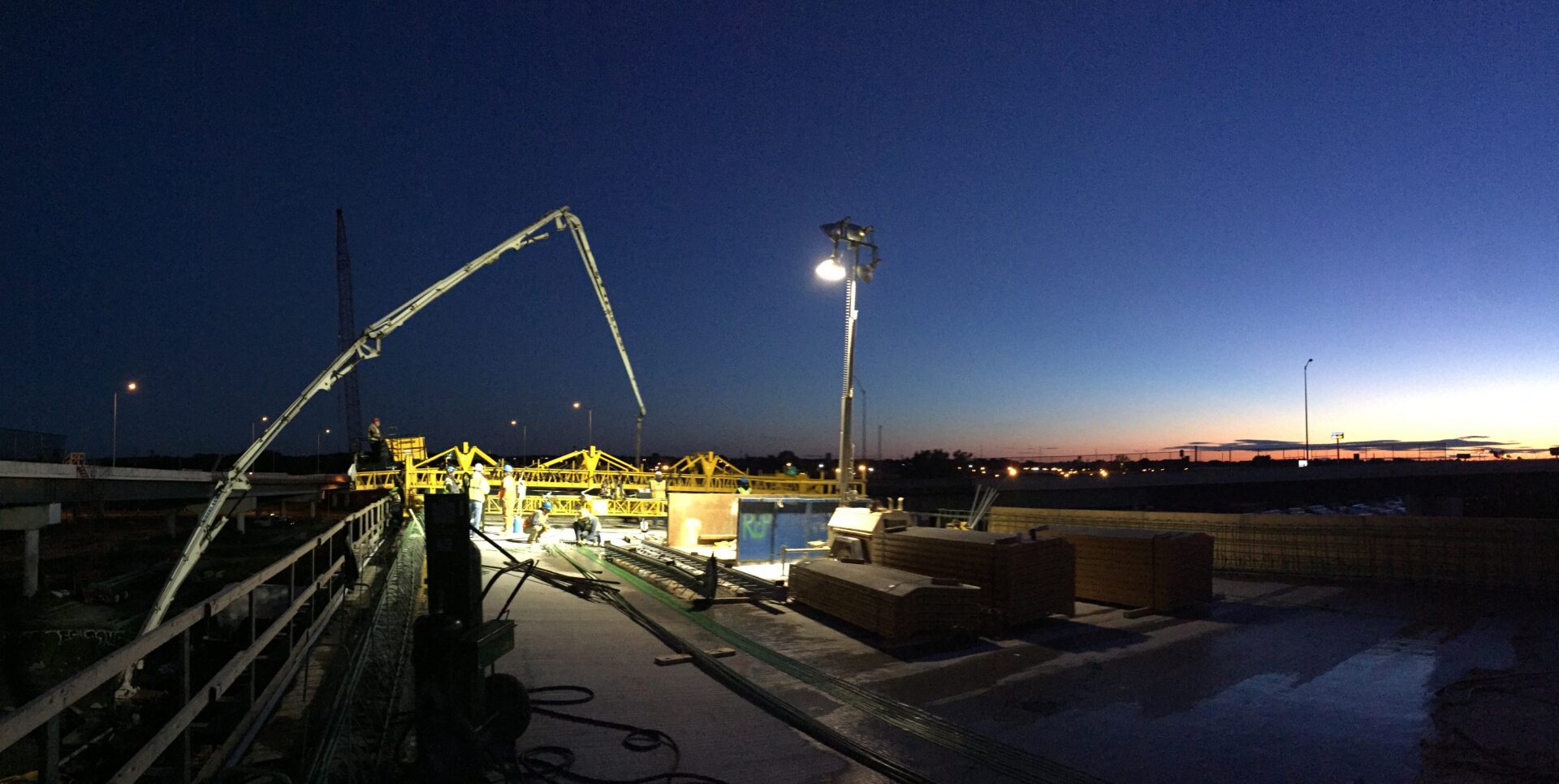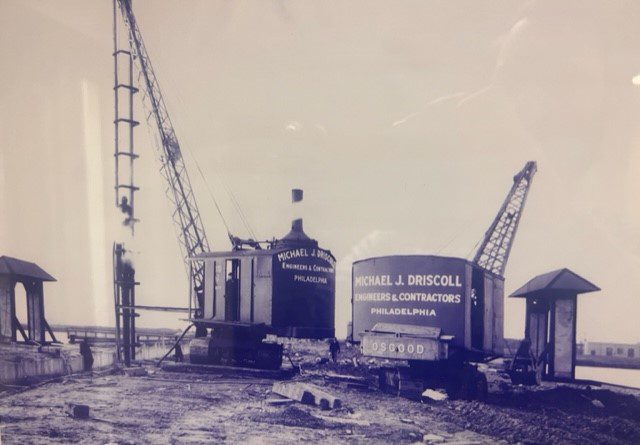 Our Employment Principles & Opportunities
Here at Driscoll, we are always looking for qualified personnel excelling in their respective fields to continue building the Driscoll tradition of excellence. We are proud to be around for as long as we have, and the reason for that is because of our amazing team!
We employ construction professionals dedicated to tradition, commitment, and hard work, who strive to make themselves better every day.
Potential Opportunities Include:
Administrative Assistants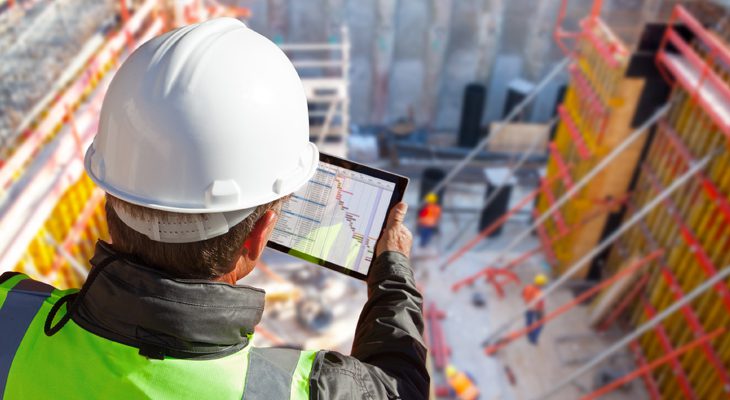 An Equal Opportunity Employer
Driscoll Construction Company, Inc., is committed to providing equal employment opportunities to all qualified persons without regard to race, color, religion, sex, age, creed, ancestry, marital status, national origin, disability, or any other basis prohibited by law.
This includes, but is not limited to, the following:
Hiring, placement, upgrading, transfer, demotion, or promotion
Recruitment, advertising, or solicitation for employment
Treatment during employment
Rates of pay or other forms of compensation
Selection for training, including apprenticeship
It is the policy of Driscoll Construction Company, Inc., to achieve and maintain full compliance with all applicable statutes, regulations, and executive orders on equal employment opportunity and affirmative action.