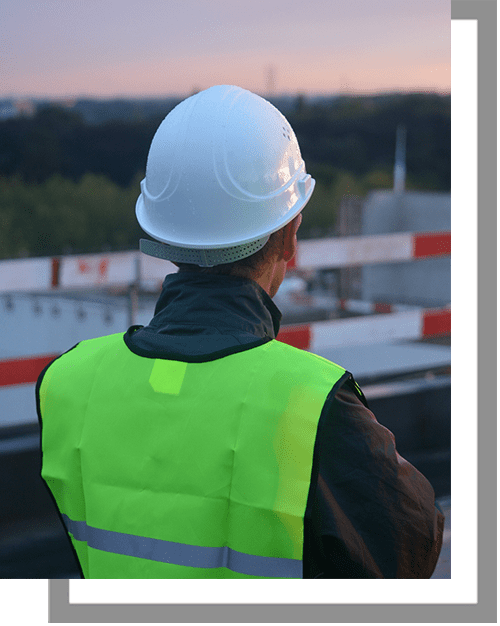 At Driscoll Construction Company, Inc. we are dedicated to ensuring that all construction projects are completed safely and in accordance with industry standards. We have an organized, effective corporate safety program utilized on each worksite to achieve and maintain this goal.
At Driscoll Construction Co., Inc., our top priority is to ensure the personal health and safety of every employee and the general public. We believe that it is everyone's responsibility not to endanger their safety or the safety of those around them.
It is the policy of Driscoll Construction Co., Inc. to conduct all operations as safely and efficiently as possible. We operate our projects to meet or exceed applicable health and safety regulations, and strive for a record of zero accidents on each project.